To appreciate Gini, it's useful to understand the destructive economic and social consequences of the existing fiat banking system and the weaknesses of existing cryptocurrencies. The Gini documentary film below provides a vivid summary of these issues.
We've packed a lot of information into this film; so, don't expect to absorb it all in one viewing. We recommend watching it once without stopping to develop a broad perspective on Gini. Then, use the playlist to jump to scenes in the film that you want to explore more deeply.
After you watch the Gini documentary, consider reading GINI: Captialism, Cryptocurrencies, & the Battle for Human Rights (aka the "Gini book").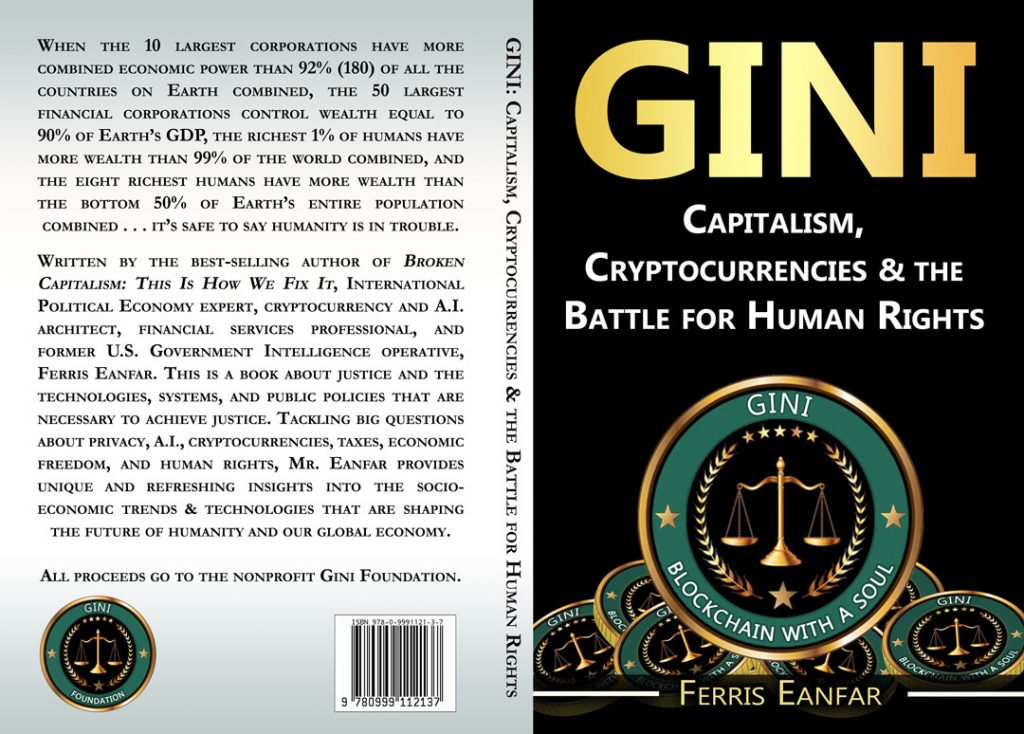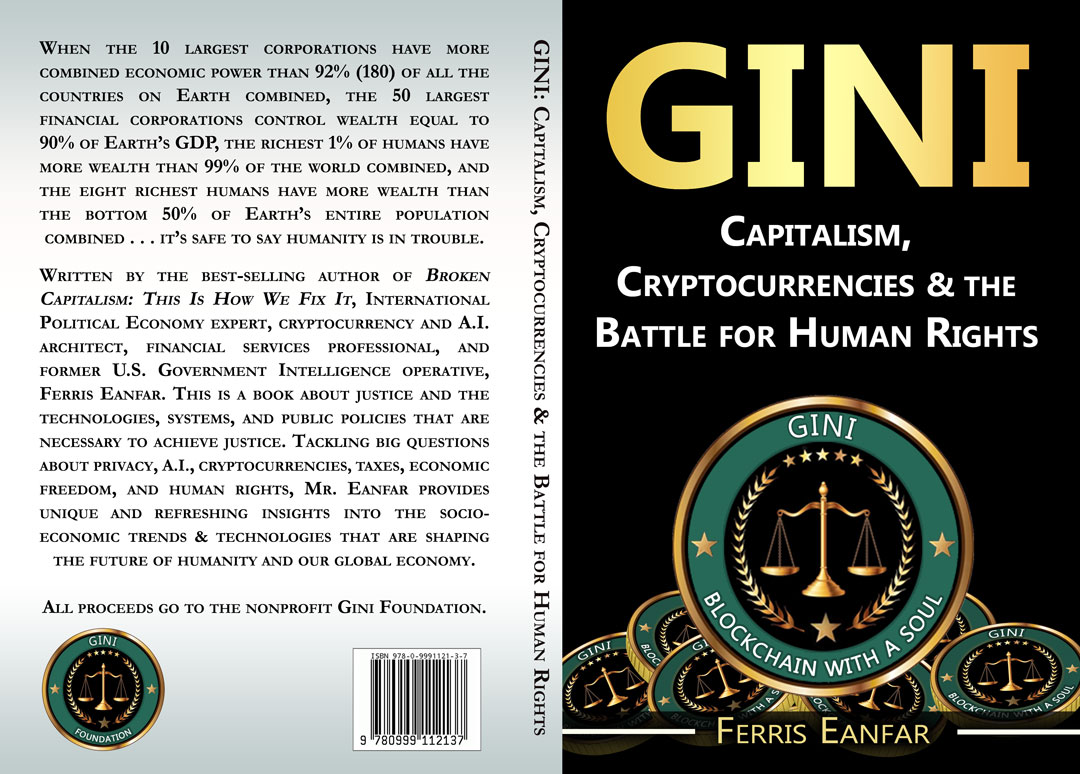 If you've already read the Gini book or don't have time to read it, the "Explore" menu above and the Gini Whitepaper provide an overview of Gini, in addition to a summary of Gini's technical systems and architecture.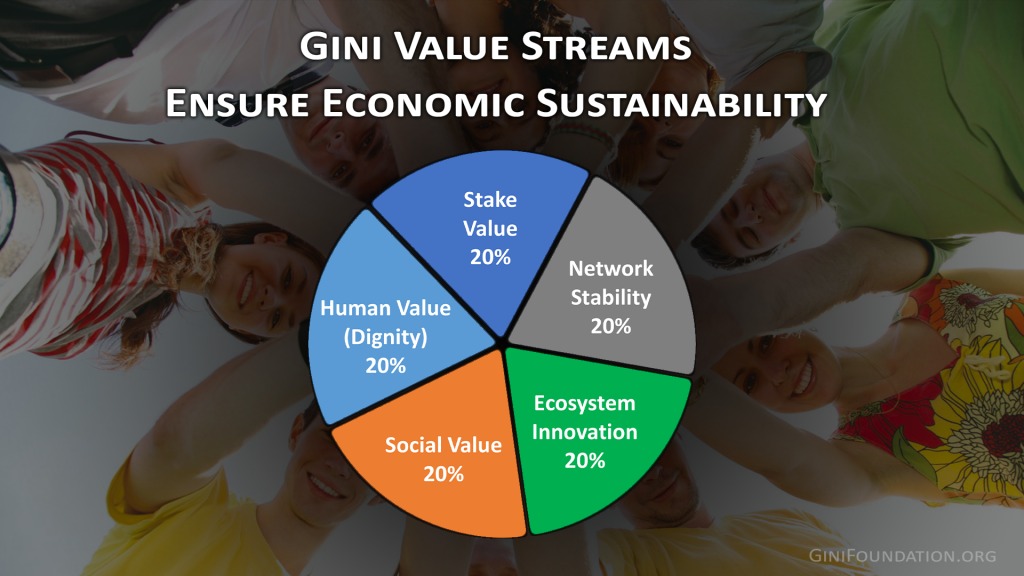 Nothing else matters if a fiat or cryptocurrency economy has a broken monetary system. Broken monetary systems prevent existing cryptocurrencies from being widely adopted in real-world commerce. In contrast, Gini has been designed with the most sustainable and equitable monetary system possible, which makes it more viable for real-world commerce.
Gini is a deep project with many implications for humanity. The Gini Foundation team is uniquely qualified for this important mission. As we build and deploy Gini's systems, we will add more details to this website. If you want to be alerted when we achieve important milestones, please follow Gini on Twitter and/or join the Gini Newsletter.
Thank you for your enthusiasm and support.

Loading ...